The sunrise paints stunning colours of Earth, Sea and Sky into the villas of the Palatia Caeli complex. The complex consists of three individual villas situated on the beach of Kypseli in front of the blue canvas of the sea. The Palatia Caeli combines unique modern design and fills the mind with relaxing pleasures.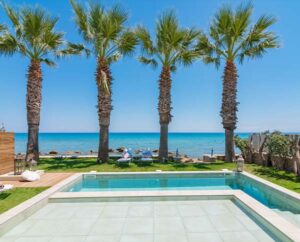 AVAILABLE VILLAS & RESIDENCE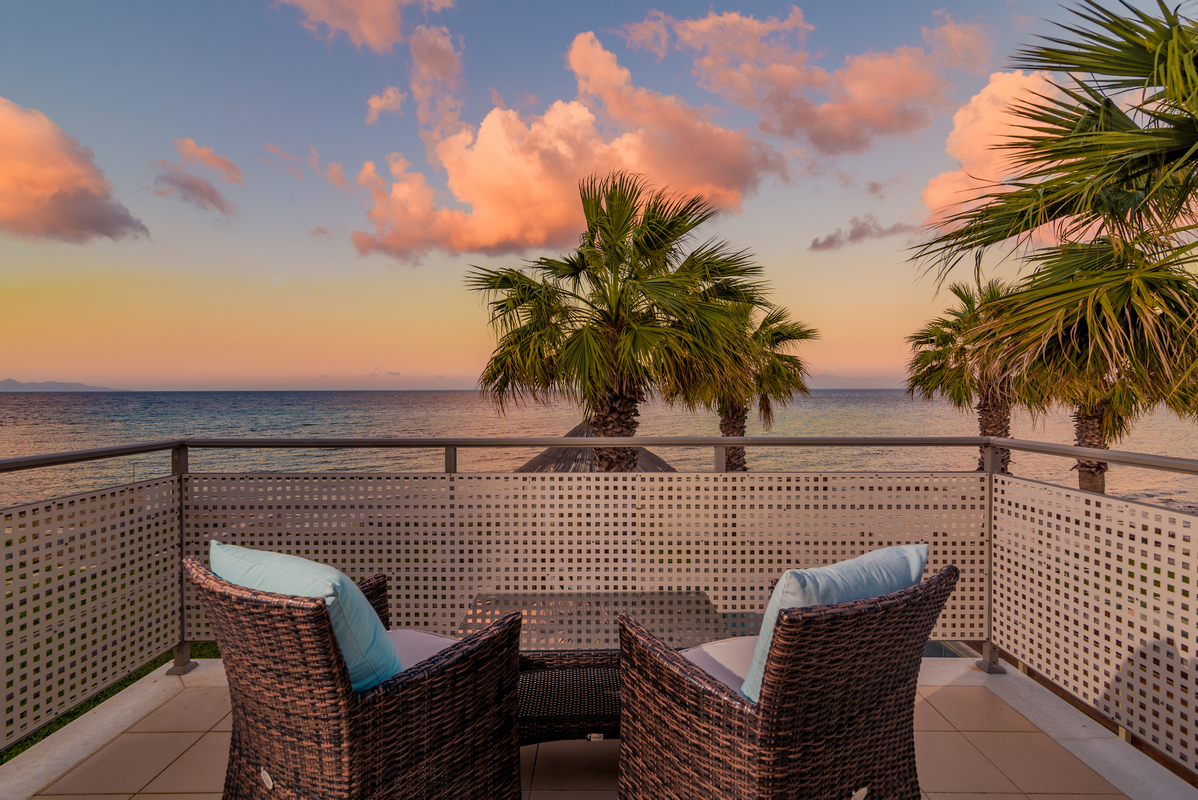 Palatia Caeli Luxury villas are situated in a truly privileged location, on the sandy shores of pretty Kipseli.
This wonderful rural location takes its name from the Greek word for 'Beehive' and is just 12km outside the capital city, Zakynthos Town, in a peaceful area on the northeast coast of Zakynthos.
The sandy beach is ideal for families and the village has many amenities and a number of fine tavernas.
Special Offers
Send us email or call us!
For direct booking contact directly to get the best possible price guarantee