Because of the big variety of landscapes, islands, villages, picturesque harbors, beaches, architecture styles, historical sights, cultures, weather conditions and yachting facilities you can find in Greece one thing is for sure: sailing in the Ionian sea is…exceptional!
Renting a yacht offers a more relaxed and serene atmosphere without any compromise in comfort and performance.
Charter this yacht Cranchi Smeraldo 37 (Celipan) in Zakynthos and sail or cruise around the island. Smeraldo 37 is an elegant yacht built in 2005 to enjoy sailing. Its 2 cabins can house 6 passengers in a comfortable and spacious way.
Travel into the vividness of colors with a reliable and experienced guide. Our staff is highly skilled and professionals with many years of sailing experience.
Renting this yacht of 12 meters is an opportunity that will allow you to have an experience you will always remember. Zakynthos will never be the same if you enjoy it with this nice yacht.
Send us an e-mail for information, bookings and prices. Special discounts are often offered as, early booking discount, long term discount, as well as last minute discounts.
Keri Caves – Marathonis Island
Departure at 9:00 am
Arrival at 10:00 am at Keri caves
Approach with the tender of the yacht
All the distances are near (approximately 10 minutes)
Swimming in private beach at Marathonisi Island
We visit the gulf of Laganas in order to find the turtle carreta-carreta
Lunch at a restaurant nearby the sea (optional choice-not included in the price)
Return back at 18:00 pm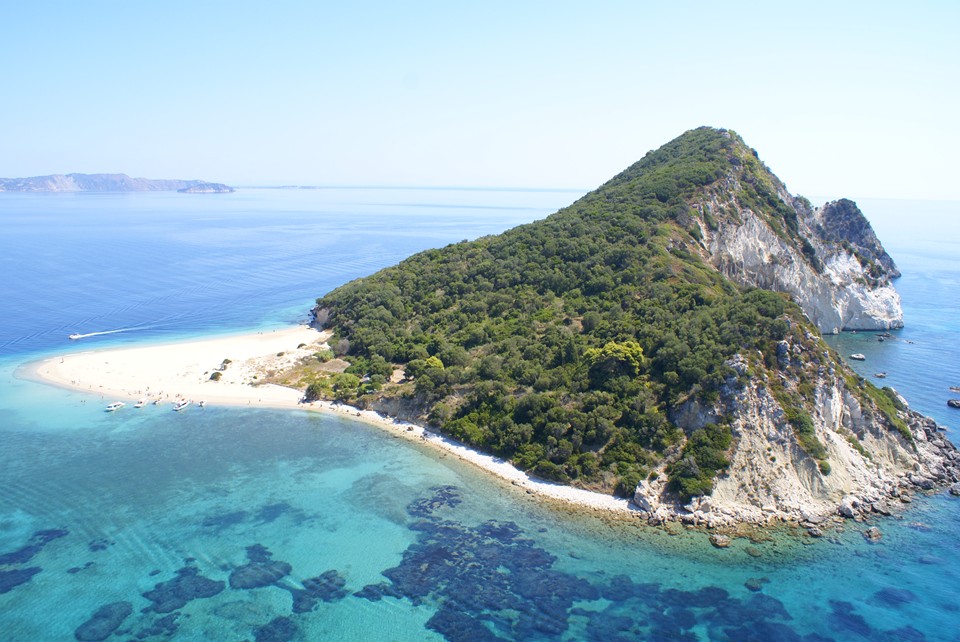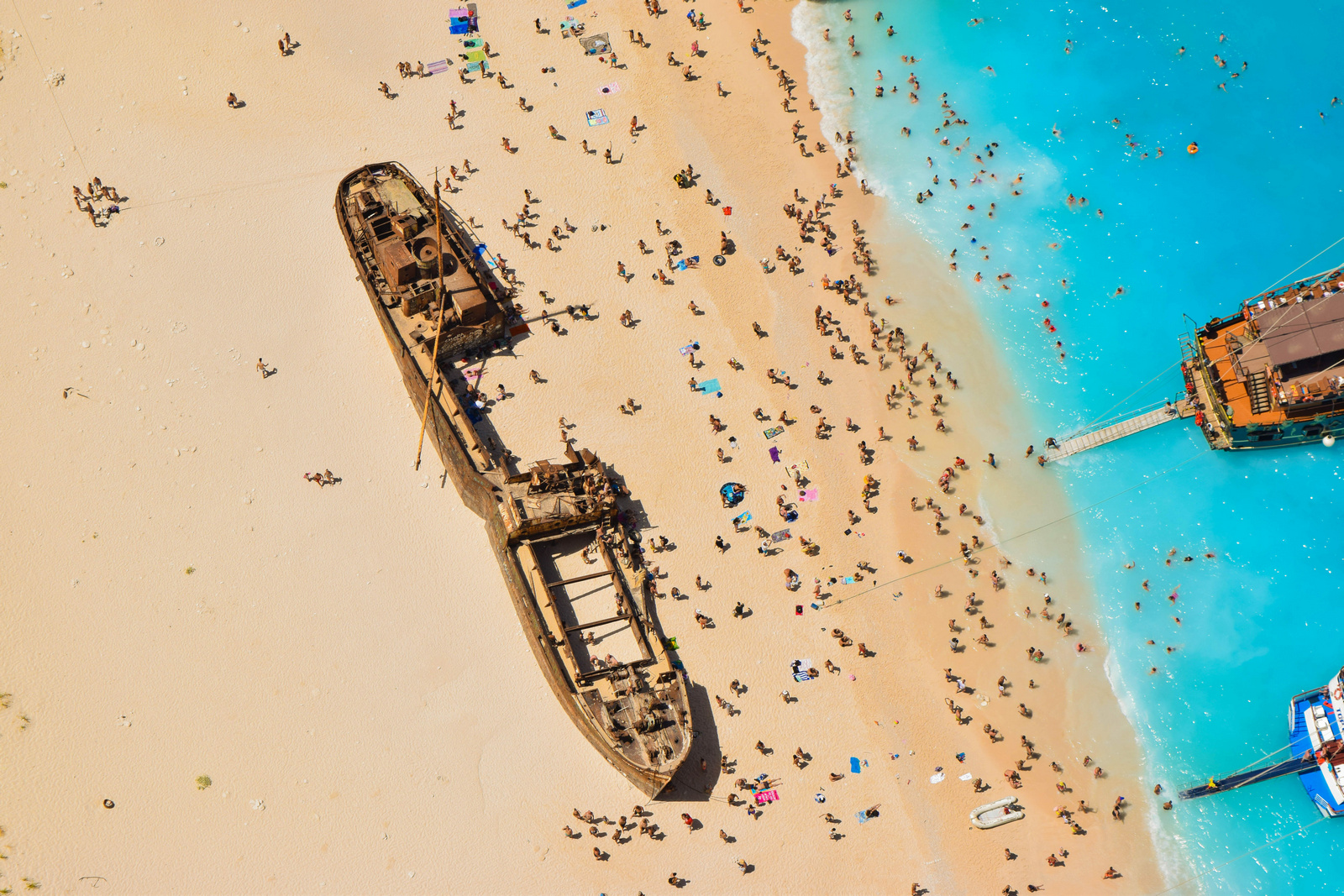 Departure at 9:00 am
Arrival at 10:00 at Blue Caves (approach inside the caves with the tender of the yacht)
Later arrival in the most famous beach of Shipwreck for swimming
Swimming in private beach
Lunch at a restaurant nearby the sea (optional choice-not included in the price)
Return back at 18:00 pm
Zakynthos Tour Around the Island
Departure at 9:00 am
Arrival at 10:00 am at Blue Caves (approach with the tender of the yacht)
Arrival at the most famous beach of shipwreck for swimming
Arrival at Marathonisi Island for swimming in private beach
We visit the gulf of Laganas in order to find the turtle carreta-carreta
Lunch at a restaurant nearby the sea (at 14:00 pm until 17:00 pm)
Return back at 18:00 pm